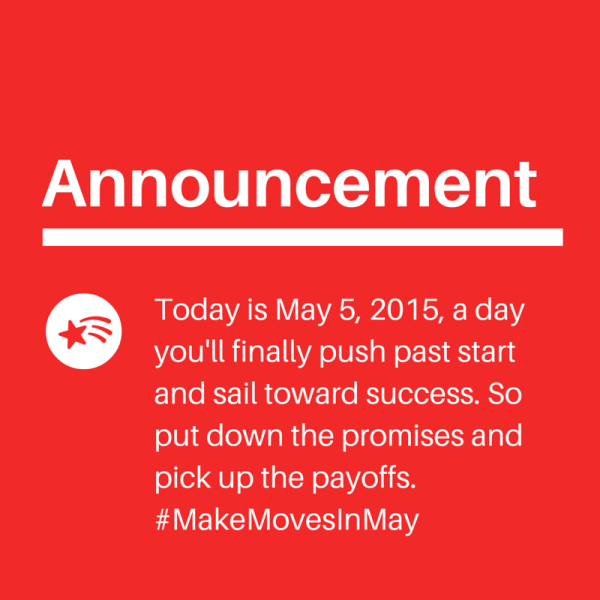 By Chanda Temple
I was watching TV late one night and saw an interview with NBC's Hoda Kotb. Her comments on  The Nate Berkus Show had me reaching for my notepad.
She said: "Someone once said the way you spend your days is the way you spend your life. So if you are dissatisfied with your life, just change Monday. And then you change Tuesday, Wednesday and a week."
If that's too tall of an order right now, think of how doing just those simple things will change you.
Still not convinced to change? Think of this: If you continue to drag into work on Monday, for example, that's how you'll live your life, she said.
So pick up the broken pieces at your feet and get ready to create another great masterpiece. Your future is waiting on you.
Note: This post is part of my #MakeMovesInMay series, a challenge to do things that will improve myself and others in May.
Chanda Temple is a former reporter now working in public relations. She blogs at  http://www.chandatemplewrites.com. Follow her on Twitter at @chandatemple.