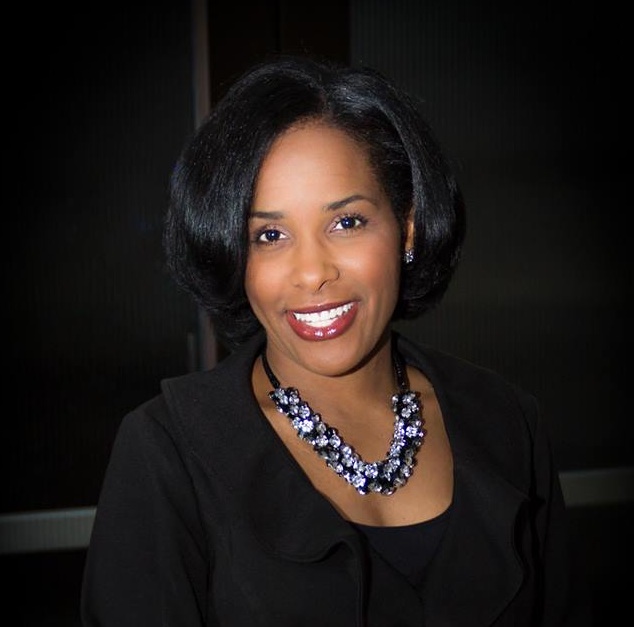 For years, I worked as a reporter, covering everything from crime and couture to marriage and management. People's stories fascinated me, no matter how big or small.
Today, I work in public relations. And you know what? People's stories still fascinate me. I now just have a new way of building buzz about what they have to say, no matter how big or small.
When ideas come to me, watch out. They are usually doozies.
I like to do things that are smart, that inspire and that get results. I also dig for details. I use these skills in public relations but also freelance writing and public speaking. It's my life and I love it.
I've received numerous awards and recognition for my writing and community work.
In the fall of 2014, I coauthored a cookbook with Food Network Star finalist Martie Duncan. The cookbook, "Birmingham's Best Bites," features recipes from popular restaurants in Birmingham, Ala. Gorgeous photos, which are by Arden Ward Upton, are with every recipe. The books are $20 and available at the Birmingham Public Library bookstore.
Also in 2014, Birmingham Magazine named me as one of its 20 Women Who Make a Difference in Birmingham and StyleBlueprint featured me as one its FACES of Birmingham. In 2013, I received a Distinguished Leadership Award for Excellence in Communications and was listed in the 2013 e-Book "Social Media Starts of Birmingham." In 2012, Southeast Small Business Magazine named me one of Birmingham's 40 Women of Influence. In 2011, the Metro Birmingham NAACP recognized me for my extensive work as a journalist and the Society of Professional Journalists selected me as a fellow for its diversity leadership program. I've been listed in "Who's Who in Black Alabama" twice.
In my spare time, I enjoy helping students and adults with writing and networking. I volunteer with my church's social media ministry. I'm a member the Foundation for Progress in Journalism Advisory Board, a member of the YWCA Central Alabama Board of Directors, the Public Relations Society of America, The Women's Network in Birmingham, the Community Resource Council for Brenda's Brown Bosom Buddies breast cancer awareness and Delta Sigma Theta Sorority Inc. I'm a graduate of the University of Alabama. Roll Tide!
Fitness is fun for me, as are fashion and food.
Do you like reading about how to be better in business, public relations and more? Follow me on Twitter at @chandatemple and check out my blog at http://www.chandatemplewrites.com.  
To see my stories as a reporter for The Birmingham News and al.com, please visit http://www.chandatemple.com. 
Do you need my writing services or want to pitch a blog post idea? Send emails to chandatemple@gmail.com.